Number of gardens involved
Rieti LCN, Italy
The Rieti LCN is the first node of a project that will be built out during 2021.
Currently there is only one carbon drawdown node in the project, but it has impressive numbers as it has already composted 900 kilos of biochar to date with a possible max climate impact of 18 000 kg CO2e.
The Rieti LCN focusses on growing organic wheat and making bread as well as teaching others how to use compost to make hot water for washing and heating.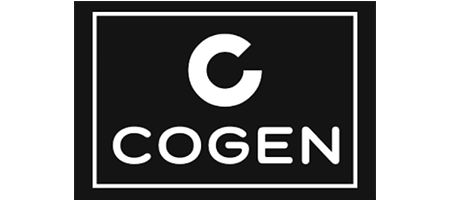 This project is sponsored by CoGEN, a biochar producer based in central Italy. Would you like to sponsor a project? Ask us how
The nodes of Rieti's Local Carbon Network are:
Tularù

is a magical palace up in the mountains north of Rome in Central Italy. They focus mostly on growing wheat and making bread to sell in the nearby town of Rieti. They also make the classical italian bread sticks called "grissini" and different types of cookies. They have a vegetable patch and make wonderful sauces and condiments. 

They have cows which live naturally and are fed the hay made from the wheat crops.

In the summer Tularù has a cosy camping area, equippend with a compost toilet and hot water that comes from … the compost pile! The founders Miguel and Alessandra have in fact perfected their composting method, they make a huge 30 cubic yard pile, logged up on the sides, that has aeration spots and also pipes running through. The heat generate from the pile is suffciente to fove hor water for the showers throughout the summer and some of the heating for the winter. When a pile becomes too cool for use  it is simply spread out and a new one is started.

Another important project that they are taking on this year is seed reproduction for a local seed bank so that members of the community can have access, organic, localised seed. They are testing and finding the most resilient species for the specific location, and allowing it to adapt over generations.

Tularù welcomes Woofers and is available in Italy and online to consult on composting for hot water.